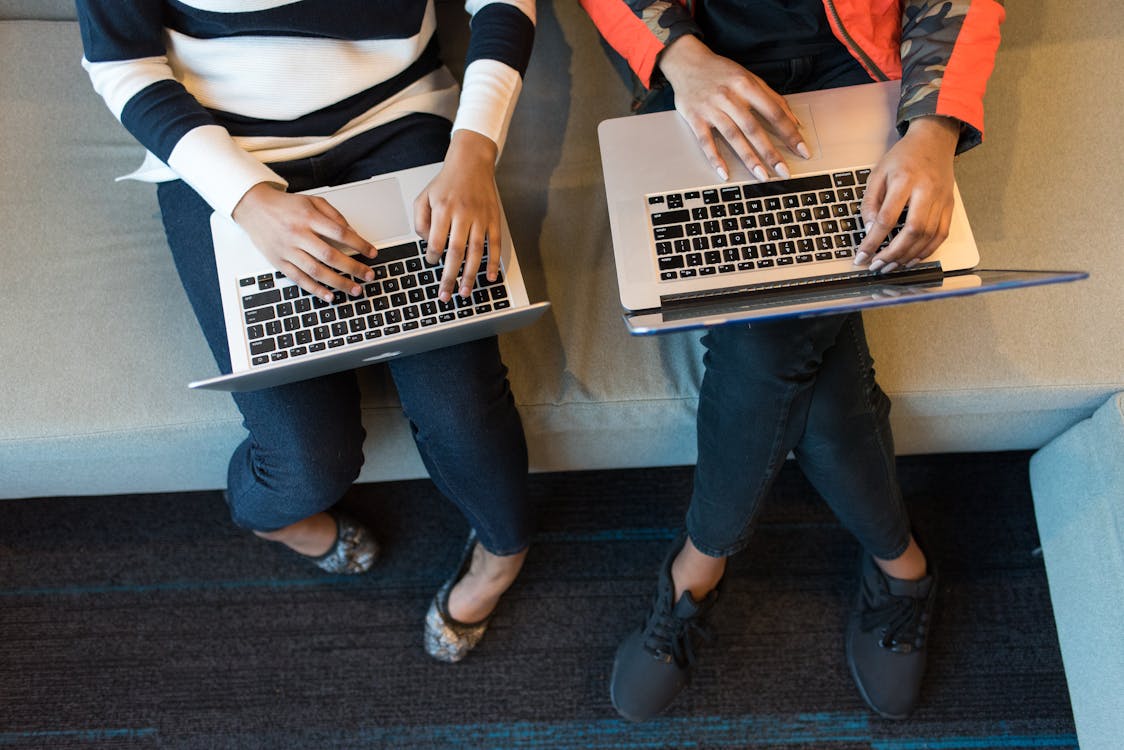 Choosing the right software to use in your business can be easier if you know the right steps to follow. The software selection process can be quite stressful, especially when you are aware of the detrimental effects of choosing the wrong software. To help make things a little easier for you, the following are some of the things you should do.
One of the things you should do in order to make the software selection process easier is identify the problem. In most cases, companies and organizations rush through a software selection process without really focusing on the purpose of each phase. While it is usually obvious when an organization needs new software, but it is very crucial to determine what constitutes the 'best' software for your unique business situation. In order to figure this out, you need to think about the challenges your company faces and which software could provide value. Without this information, the rest of the selection process will be unfocused.
Another thing you should do in order to make the process of choosing the right software for your business easier is perform a requirements analysis. After successfully identifying the problem that you would like to solve, you will need to determine relevant functionality. You need to know the business processes that are impacted by the identified problem. This information can be determined by performing a requirements analysis.
It can also be helpful to develop high-level use cases based on your business processes. A requirements analysis focuses on three main requirements, namely functional, non-functional, and organizational. When you go through the requirements analysis process, it will result in a requirements document that you can reference in the future.
For more tips on how to make the software selection process easier, visit our website at https://integral-mgt.com.au/